Faith Formation for Parents and their Children
Grades Preschool 4 - 5th
St. Paul's Religious Education is here to support and guide parents as they share their Catholic faith with their children. Faith formation is a life-long journey; ongoing participation is expected.
At Baptism, parents commit to raising their child in the Catholic faith. As leaders of their domestic church, parents are the primary teachers of their children's faith educating them by example and instruction. This includes participation in a faith formation program or sacramental preparation classes through enrollment in a Catholic School or a parish school of religious education.
Classes Offered
To support parents, St. Paul's parish offers Faith Formation and Sacramental Preparation Classes. St. Paul's Elementary Faith Formation utilizes the Faith and Life Series in all our religious education: Fosters children's love of God and guides them toward a life of discipleship with interactive lessons and activities celebrating the teachings of the Catholic Church. For reception of First Reconciliation and First Holy Communion during the 2nd-grade year, we adhere to the Dioceses guidelines that require two years of formal formation either in Catholic school or a parish school of Religion as preparation. Therefore, at 1st grade, all children intending to prepare for sacraments should be enrolled in a Catholic School or parish school of religion, for complete details look under Sacraments. Please check out the website for Faith and Life for more information and resources.
We offer 2 different class options for students pre-K through 5th grade.
Sunday 10:15 a.m. - 11:30 a.m.
Wednesday 6:15 p.m. - 7:30 p.m.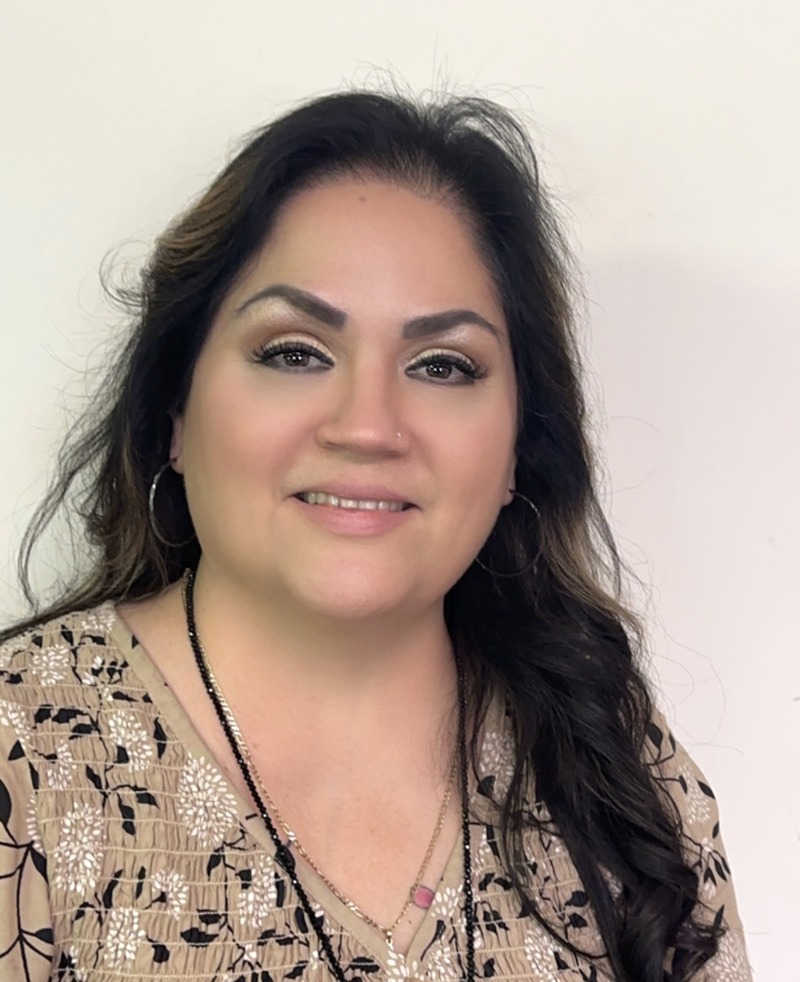 Herminia Martinez
Director of Religious Education
(208) 466-7031 ext 4446
hmartinez@stpaulsnampa.org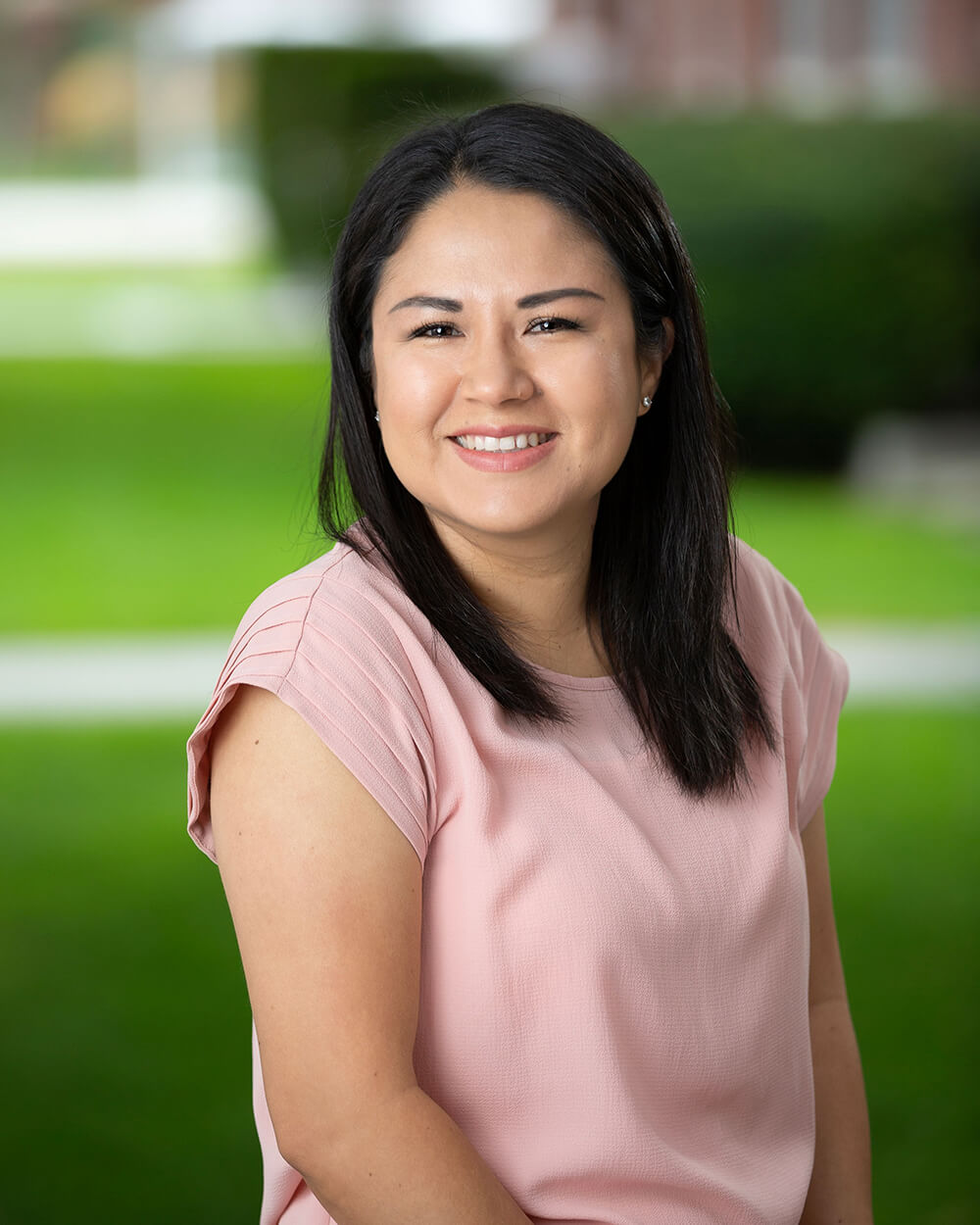 Patricia Hernández
Religious Education Assistant
(208) 466-7031 ext 4468
phernandez@stpaulsnampa.org
Your child's religious education is dependent on the dedication and loving witness of our catechists. Have you thought about being a catechist but have never given it a try? We have volunteer spots just waiting for you! All volunteers must have current Safe Environment certification (including training and a background check) before working with students.